By Sheryl Haitana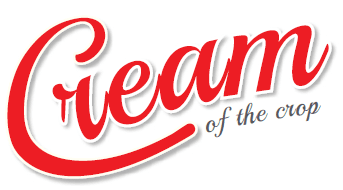 Satveer Singh keeps a chart on his bedroom wall with his farming goals for the future. It includes a timeline goal for getting to contract milking and sharemilking, with the ultimate goal of farm ownership.
Satveer moved from India in 2015 to study a Diploma in Agribusiness at Toi-Ohomai Institute of Technology in Rotorua. He got a job as a farm assistant as work experience for his course and then moved to his current farm as assistant herd manager in 2017. He has continued his education through Primary ITO studying Level 4 and Level 5.
He moved up to 2IC and is now working his first season as farm manager for contract milker D J Vermeulen on Manna Farm, Tokoroa, a 255 hectare property, milking 700 cows. Satveer comes from a farming background in North East India where his family are one of the largest growers of sugar cane for the area, also growing wheat and grain and own just a couple of Sahiwal cows.
He wanted to come to New Zealand to see how the highest-quality milk in the world is produced. He now wants to stay because the scale of dairy farming here is too hard to repeat in India.
"It's such a great environment here to milk cows, the cows are outside. Everything is so natural."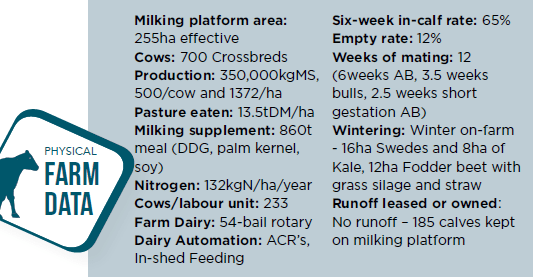 He has equity tied up in the family business at home which he plans on using to be able to progress his dairy farming career in NZ.
Satveer is looking for a contract milking position for next year to start his progress up the ladder.
"I just want to move forward as much as I can. My biggest dream will be to own a farm and to own a high BW and PW herd.
"I will need to balance my farming with my family."
He had originally planned to buy a residential house to start building equity, but he and his wife, Sumreet, have instead invested in a local cafe in Tokoroa where she works. They own shares in the Nexus cafe. He entered the Dairy Manager  competition last year as a 2IC which gave him a good insight to the competition and he gained great feedback from the judges.
"I entered the awards because I wanted to know where I'm standing, what I need to change. 'You get a great review of yourself and the farm."
Satveer won three merit awards this year; the DeLaval Livestock Management Award, Fonterra Dairy Management Award and the NZ Farmers Livestock Ltd Pasture & Feed Management Award.
One of the things he is proud of is the somatic cell count average has dropped by 25% this season which he says is due to a lot of little things being improved.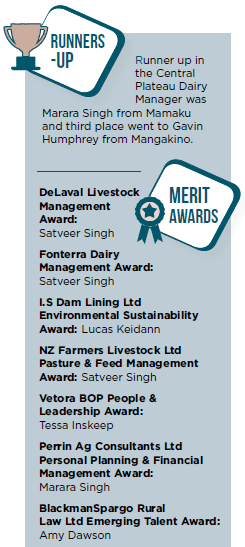 He wrote up a substantial animal health plan this year which promotes excellent hygiene standards in the farm dairy.
He has loved the step up to farm manager and making decisions around crop ratios and paddock selection.
"I feel good for having a large amount of responsibility, I'm happy to have all the responsibility DJ wants me to have, it prepares me for the future."
Satveer focuses on having a positive mindset and when it comes to work he thinks of it as beyond just doing a job.
"I'm working for a multi-million-dollar business. Whatever you're doing, do it with your heart, don't just do the job and go home."
At the same time, it's important to respect everyone's time, from his staff through to his boss – when people are at work it is time away from their families.
He encourages his staff to talk openly with him and tell him immediately if there is a problem or issue.
"I tell them from day one, talk as much as you can, communication is the best thing. If you do something wrong, say you're sorry, you don't drop your value, you increase it."
Mental health and having a positive attitude is important to him and being able to get off farm and have a break is a big part of that. Riding motorbikes has always been a passion, with his father buying his first bike in India. He bought a Harley when he came to NZ and says hitting the road is great for mental health.
"When you're riding a bike you don't think of anything, you just have to focus on the road, you have to pay attention.
"So if I go out for four hours, that's four hours I can't think about the farm and it makes me refreshed and I come back feeling really good."
He sold his Harley last year and took up running 120km/month instead, which gives him the same mental break, but he plans on buying his dream bike, a Harley Iron 833 or Sportster soon. "I don't do any running during August, September and October as my focus is on the farm. But I usually try to run about 4 to 6km a day."
He also prays daily and often listens to prayer during milking.